Welcome to WholeStory Speech
WholeStory Speech co-treats families and children for speech, language, and social therapy services using a storytelling communication approach, Story Emotion Social Therapy (SEST), so children can develop mindful language and wellbeing skills needed for today's digital age.
How can I help you
WholeStory Speech uses SEST to elevate long-established speech therapy interventions to meet your child's needs in today's digital age. WholeStory Speech provides parents with tools using a 'train-the-trainer" system. My company gives constant digital and real-time support for parent-child success.
Why the Story Emotion Social Therapy (SEST) approach?
SEST uses tried and true traditional speech, language, and social therapy treatments, but works to balance your child's wellbeing before giving effective therapy.
SEST, developed by Dr. Rochel Lieberman (a speech-language pathologist) and Dr. Gary Dick ( a social-worker), uses mindful language and social-emotional awareness to grow social communication that is portable through adulthood.
SEST understands the professional's bridge to the child and parent, uniquely co-treating both.
SEST creates effective change for your child because it is used by therapists across disciplines.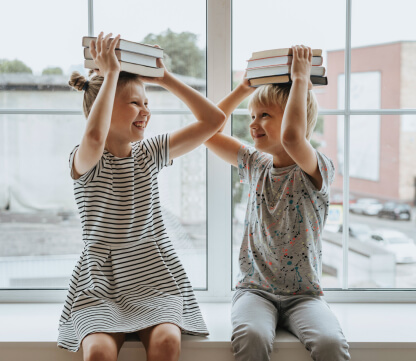 The SEST philosophy:
I believe children typically listen to stories when they should be telling them.
Understanding storytelling is the secret to children's language development.
Expanding these skills early on gives children a head-start to becoming higher-functioning adults.
What are people saying about working with me
Here are some happy stories from our satisfied clients.

Parent Testimonials
"I really liked that Rochel started every therapy session by asking my daughter how she felt. Rochel used her practice phrase called "Let's Spin a S.I.T (SEST exercises)". If my daughter was upset or annoyed about having to be at the session, she had an opportunity to say so, thereby getting those feeling out of the way and not interfering with the success of the session. This approach shows respect to the student and recognizes the importance of the whole child.
As a parent and an educator, I liked being part of my daughter's therapy. It was an important component and allowed me to follow through with her what she was working on during her sessions.
I'm happy to sign my name!"

Child Testimonials
"I have had over a handful of speech therapists throughout my school years. There is only one speech therapist that I can clearly remember, Rochel Lieberman.
She was determined to improve my speech. In her eyes, I was not just another client. I was her student whom she cared for. Over a decade later, I am thankful to the one therapist who changed my world!"

Parent Testimonials
"This work helps me and my daughter to communicate. It helps me to stay focused and calm, and helps her to explain herself, and show her real self."

Parent Testimonials
"I love the idea that we work together as a unit, mother and daughter. I strongly believe that changes can be made as a family, and I love to be involved in the progress"

Parent Testimonials
"I highly recommend the WholeStory method for children who have a difficult time expressing their story. This method also helps parents connect to their children and understand them better. I am lucky that I was able to be part of my daughter's journey rather than just a bystander. This helped me become a better person and a better ..."

Parent Testimonials
"Every child and grownup should have the privilege to experience learning Whole Story Speech. All of us can benefit from becoming more self-aware, as we learn improved communication and relationship skills. We don't
need to have a "problem" to learn these most essential life skills. Whole Story Speech should be the ABCs of all ..."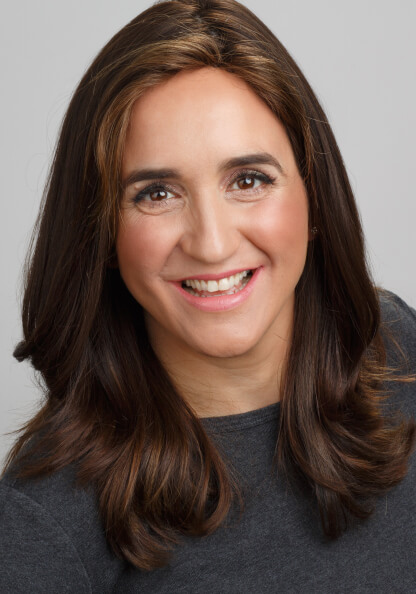 Meet Rochel Lieberman
"I am the developer of Story Emotion Social Therapy and author of a children's book embedding social-emotional competence with language expression. My research, publications, and presentations have addressed child language, emotional intelligence, and student stress. Since 2001 I have been helping children and adults enhance their speech and language across diverse settings, including my therapy practice Ariber Speech Therapy. I received the 2013 and 2019 Award for Continuing Education from American Speech-Language-Hearing Association (ASHA). When I am not in WholeStory Speech, researching and developing parent-child speech and social skills, I can be found rummaging through vintage and thrift shops for treasures."
Dr. Rochel Lieberman is a researcher, speech-language pathologist, and fun-loving city mom